Ashford Clinic Blog
When Should You See a Doctor about a Sinus Infection?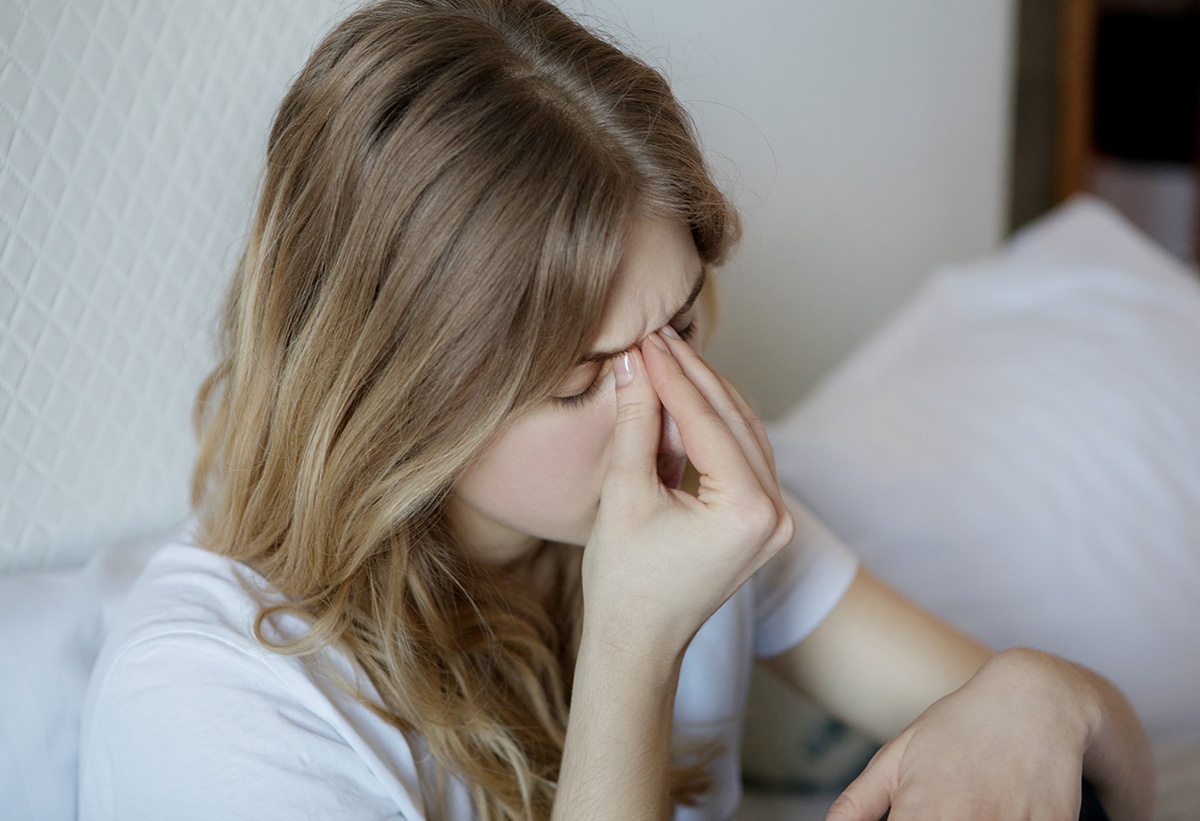 If you've ever wondered whether you should wait out a sinus infection or see your doctor, you're not alone. It's certainly tempting to skip the office visit when you feel terrible and don't think that you'll be told to do more than get some rest and take an over-the-counter medication. However, there are times when skipping that visit to the doctor can actually make things worse.
At-home treatments like humidifiers, increased fluid intake, sleeping with your head elevated, over-the-counter medications, and nasal rinses are all generally effective treatments. However, in some cases of sinus infections, they simply aren't enough.
While some acute sinus infections (or sinusitis) will clear up on their own, there are definitely times where you should see your doctor. If a week has gone by and you haven't noticed any improvement you should get an appointment with your doctor. This is also true if the sinus infection keeps coming back. If your symptoms get worse and include the following, seek medical care as soon as possible:
Fever
Pain that is not relieved by over the counter medications
Increased or spreading pain
Increased nasal discharge
Once you see your doctor, they will assess whether your sinus infection is caused by a virus or bacteria. If it's a bacterial infection, your doctor will likely prescribe an antibiotic. Other prescriptions might also be prescribed, depending on your symptoms.
If your sinus infections still do not clear, they might suggest balloon sinuplasty. This is a minimally invasive, in-office procedure that opens the passages to your sinus cavities. This allows them to drain easily on their own, reducing congestion and sinus infections.